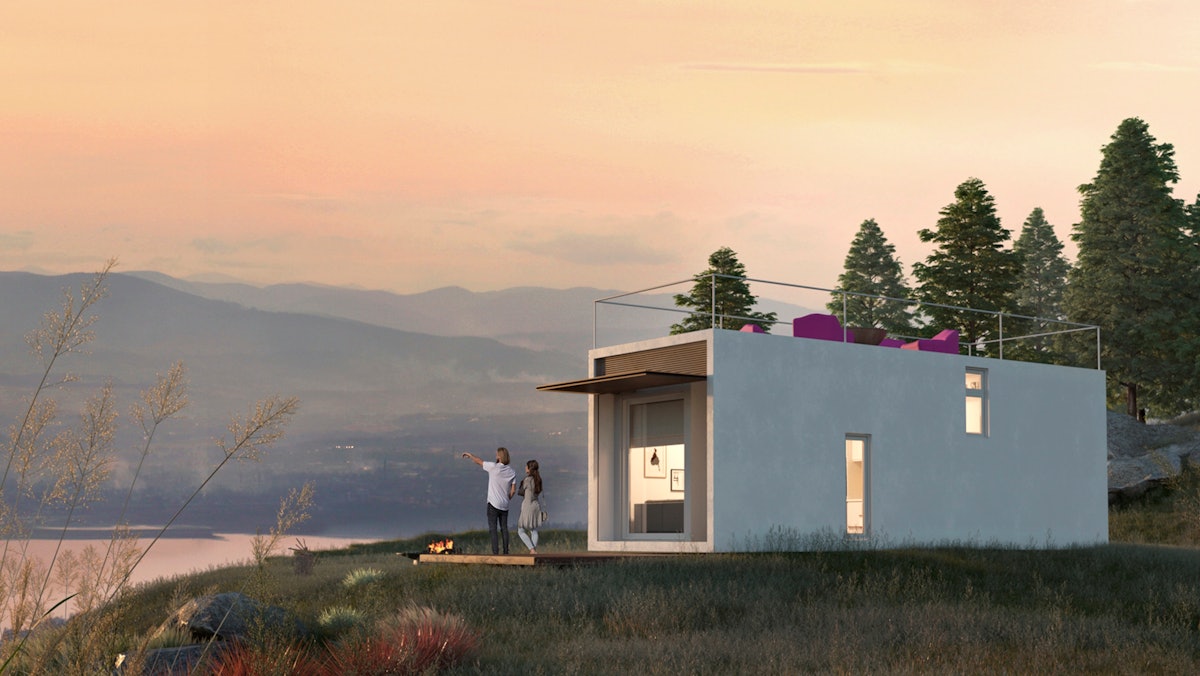 Modular prefabricated concrete houses | For construction professionals
The company, Grandio, was founded 77 years ago in Argentina. It is currently run by two architects and two engineers / university teachers. By observing their students, they noticed a desire to travel, to explore, to be unlimited by debt and social structures, to live where they want and to align with what they believe.
To adapt to this mentality, the architect Jose Martin and his team imagined Huga–A precast concrete house with an ambitious mission: "to provide a cozy, comfortable and indestructible home that is affordable for everyone in the world". Their vision is to please the small household crowd.
The name "Huga" comes from a Danish concept known as "Hygge", which is a philosophy of life based on living in harmony with yourself and nature and enjoying the company of your loved ones.
Hüga technology is a modern construction method that takes the concept of a prefabricated building and applies to several predetermined configurations ranging from 19,000 to 143,000 lbs. (or 9.5 to 71.5 tons) – without the need for a traditional foundation. Martin explains that his company's design allows the structure to be installed on a gravel or concrete slab, a foundation with footings or on screw piles for additional height.
Gonzalo ViramonteBesides homes, the concept is currently being applied to a variety of applications.›all built with precast concrete. According to Martin, the base sale price of the Hüga (house) starts at $ 75,000. This includes a bedroom, a relaxation area–which is a mezzanine with enough space for a two-seater mattress–a zoned bathroom, a kitchen and a living / dining room. The shape of the house looks a lot like a shipping container, just slightly larger and without the "industrial metal" look. Once produced, the structures can be transported and installed to the desired location in a single day.
Basic house opens to 12.8 feet wide, 12.8 feet high, and is 39.4 feet long–with the most common style using 3000 psi precast concrete. However, structures can also be built in a modular fashion. "Hüga was designed to welcome homeowners at all stages of their lives. Initially, an owner can start by purchasing an original…with a bedroom, a relaxation area (mezzanine with space for a two-seater mattress), a zoned bathroom, a kitchen and a living-dining room. At a later stage in his life, he may purchase an additional Hüga unit with two bedrooms or expand the living room and living room. There is plenty of space for flexibility and the ability to accommodate different budgets ", said Martine.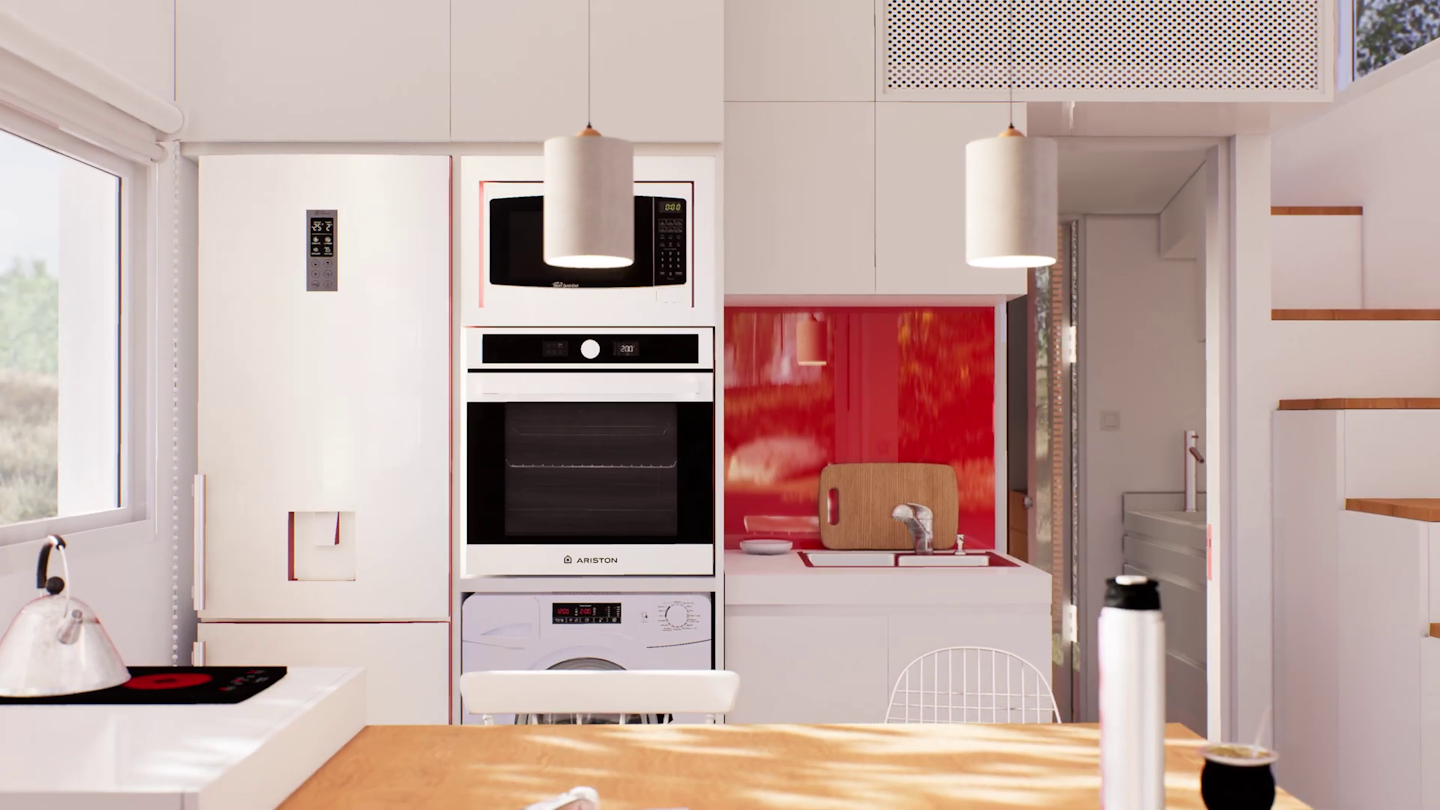 Gonzalo Viramonte
Designed for the tourism industry, the Huga Suite meets international regulations to be classified as a 4 or 5 star suite. The intention here is that several freestanding suites be positioned on a resort property.
The Huga School was created to meet the strict durability and safety requirements to be a temporary classroom.
Hüga Office / Company is a configuration to meet the demand of small commercial space such as home office, bar, ice cream parlors, gift shops, etc.
With its reduced surface, the Hüga Plus (ADU) is intended as a multifunctional version designed to accommodate an ATM, border control posts, health posts, etc. One or more Hüga Plus units can also be added to the Suite to increase space.
According to Martin, "Grandio is currently developing sales and manufacturing partnerships with companies from all parts of the continent." The company's partners have manufacturing equipment; coaching; technical documentation; continuous engineering; technical assistance and design; marketing tools and so on. Each partner will be able to customize Hüga to suit their local market. Martin and his team used the time he had during the coronavirus pandemic to develop partnerships with precast concrete producers across North America.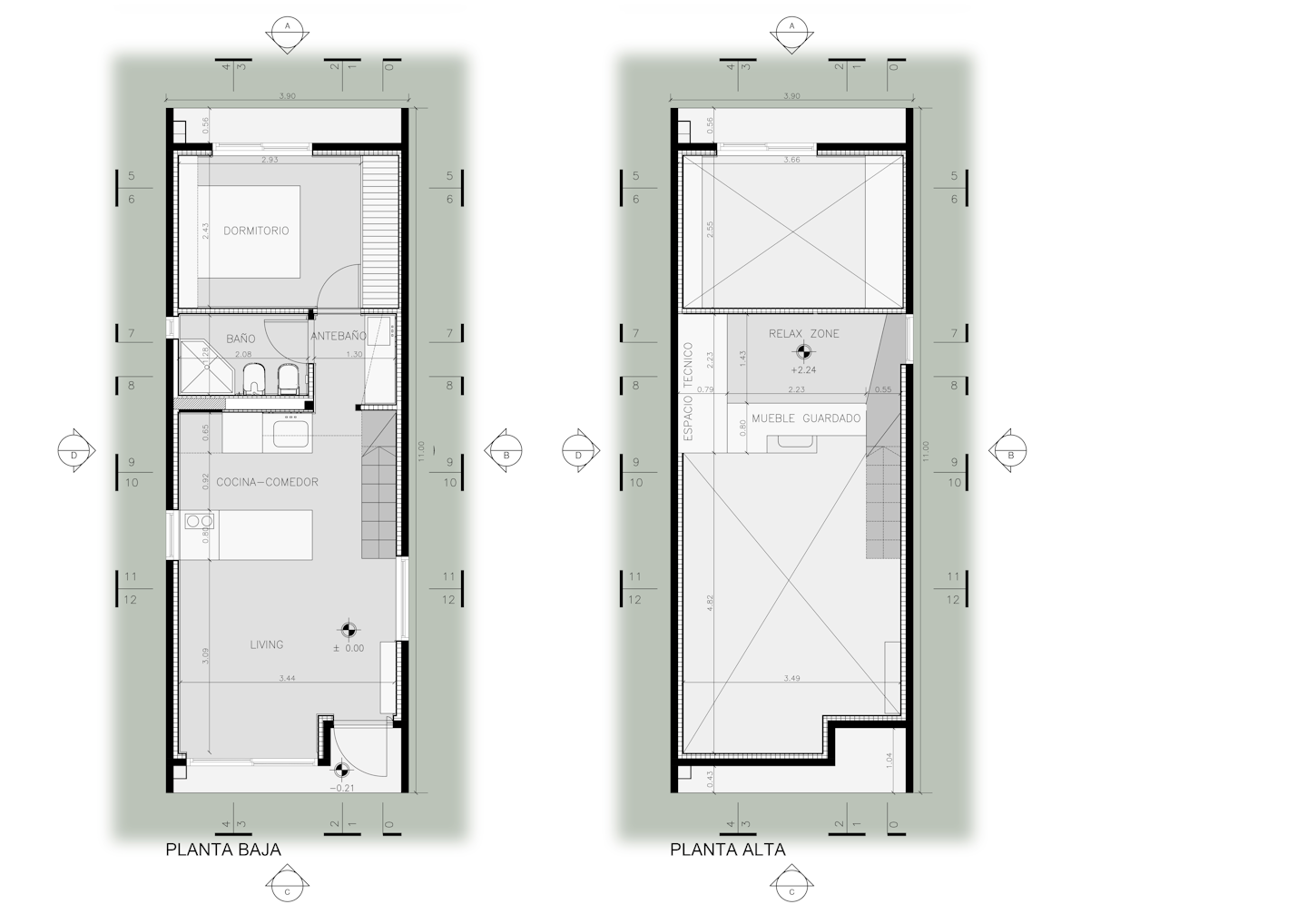 Gonzalo Viramonte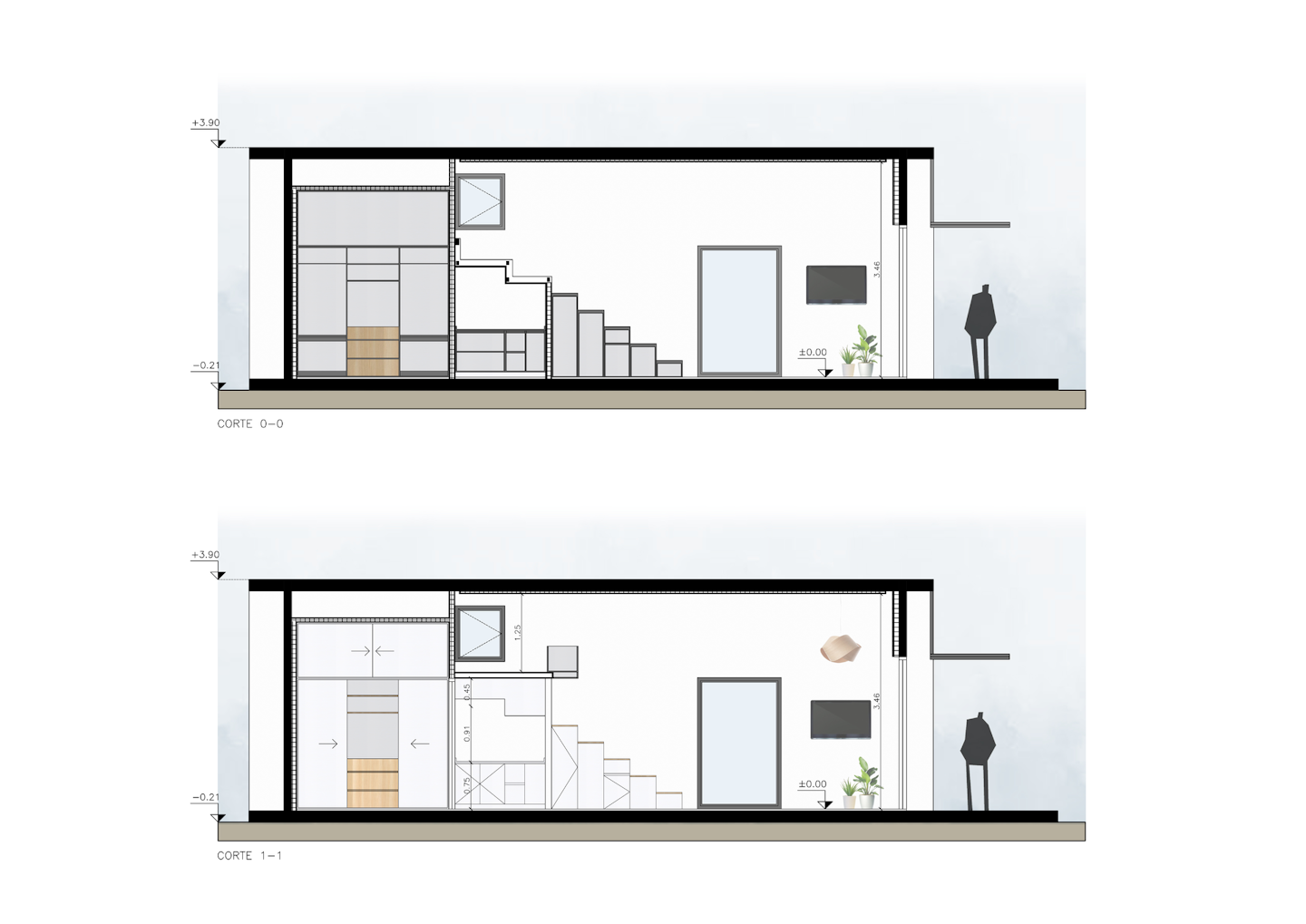 Gonzalo Viramonte
Constructed from precast concrete, the Hüga design seems to take advantage of all the capabilities that a concrete house brings to the table: mold resistant; constructed not to shrink, twist or crack; require limited exterior maintenance; and able to withstand the snows of Ontario to the humid hurricanes of South Florida. Martin says they can even be buried, for those who wish.
"The Hüga has been designed to withstand harsh weather conditions such as extreme snowfall, tornadoes, hurricanes as well as natural disasters such as fires and earthquakes.-rwhatever the environment. », Explains Martin.
Using world-class best manufacturing practices and modern construction methods, Huga's production meets the same standards and efficiencies that would be found in almost any manufacturing facility. During the design and manufacture, the company uses:
BIM 7D (dimensions: spatial, time, costs, durability, maintenance, security, industrialization);

RFem (design and calculation of structures);

Augmented reality

Mixed reality;

Hubspot (CRM, communication, loyalty and sales); and

Fluig (BPM business process model and scoring)
Hüga are available for pre-order in North America.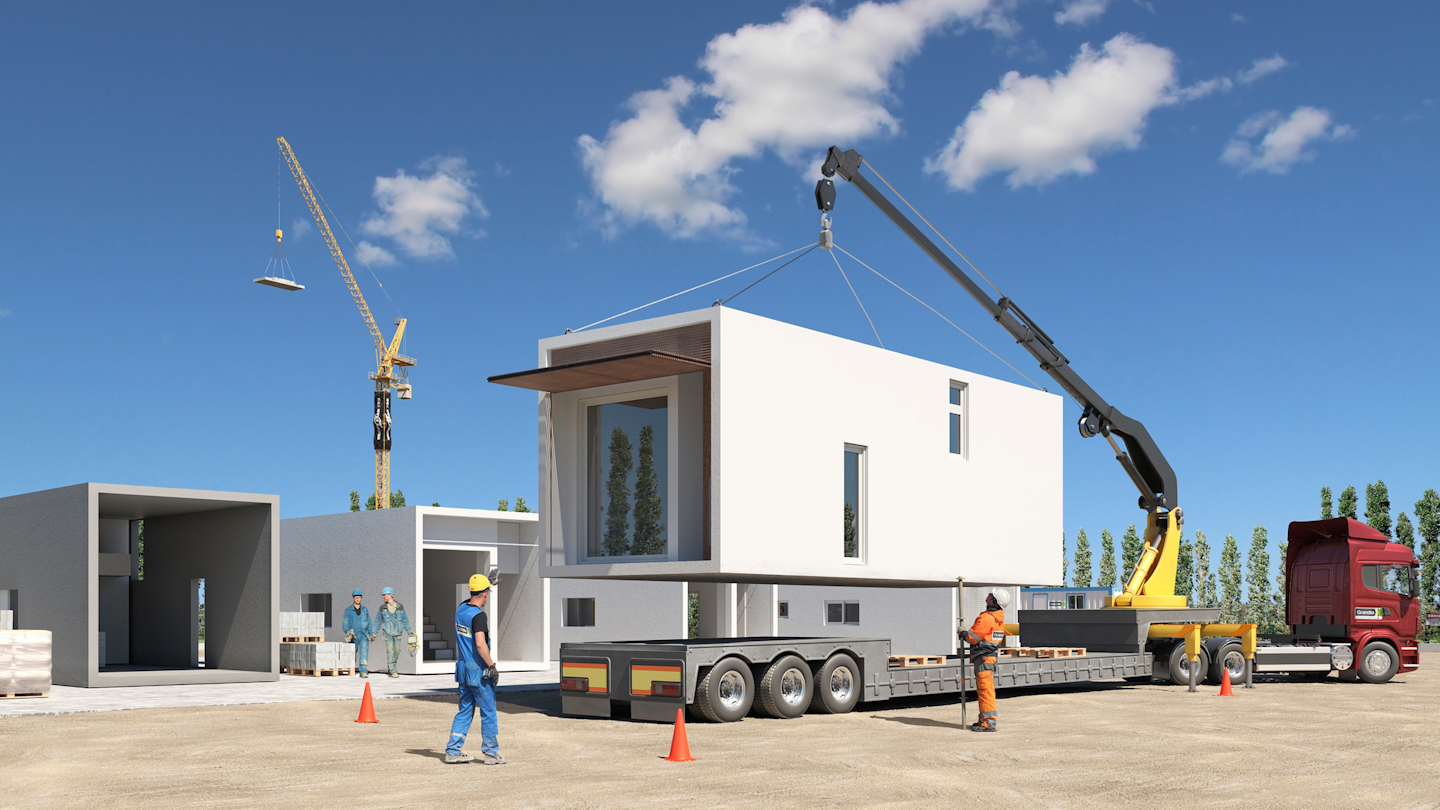 Gonzalo Viramonte